Everything DiSC Team View report
Everything DiSC Team View:
Provides an at-a-glance view of any group of respondents and their individual Everything DiSC maps.
No limit to the number of respondents included in the report.
Unlimited access with all Everything DiSC profiles.
This report is free and provides a visual overview of the groups' DiSC maps. Understand where the majority of the group is located on the DiSC map and engage rich discussions on how to improve interactions for all.
Buy Everything DiSC Team View report for free! It shows the style and dot placement for each participant in your Everything DiSC® assessment group. It makes it easy to see how everyone scored and displays their names.
There is no limit to the number of respondents who can be included in the report. We recommend for use with 3 or more participants. The team view report works with Workplace, Management, or Sales.
Some facilitators working with a group that enjoys strong trust will share this with their group. Other facilitators will ask the group if they want it shared, or will not share it at all. This particular view of the individual patterns in the group is not available in the Everything DiSC Facilitator Report nor the Everything DiSC Group Culture Report.
Sample Report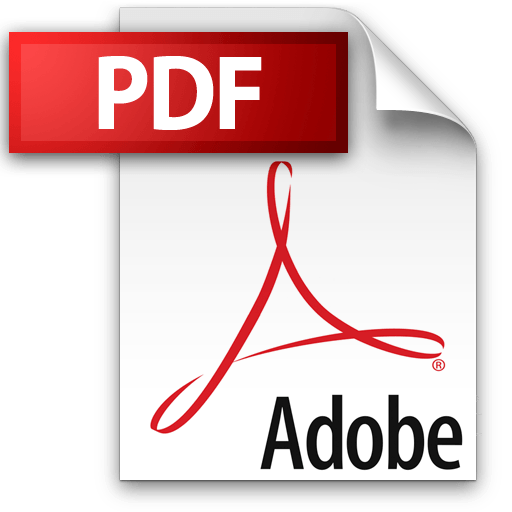 Everything DiSC Team View Report
Additional information
| | |
| --- | --- |
| Category | Group Reports |
| My job / role | Coach, DiSC Facilitator, Experienced Facilitator, HR Professional or Manager |
| My objective | Be effective in a team |
| Product Family | Everything DiSC |
Les Avantages de la Méthode DISC
Améliorer la conscience de soi.
 Un changement constructif commence par la connaissance de soi. Avec un profil DiSC vous savez mieux comment vous réagissez aux différends, ce qui vous motive ou vous stresse, et comment vous résolvez les défis.
Améliorer l'esprit d'équipe.
Dans le monde du travail moderne, c'est au sein des équipes que les choses se font. Avec un profil DiSC vous apprenez comment mieux communiquer et se comprendre en équipe
Positiver les différends.
Avec les profils DiSC, le différend peut se transformer en un exercice positif et productif qui aide votre entreprise à aller de l'avant avec dynamisme.
Développer des aptitudes de vente plus fortes.
Avec un profil DiSC vous améliorez votre efficacité de vente. Il est essentiel de comprendre les styles de vos clients et de s'y adapter pour établir des liens sur le plan humain et de mieux connecter.
Manager plus efficacement.
Un leader devient naturellement plus efficace dès lors qu'il comprend les dispositions et les styles de travail préférés des membres de son équipe.
Faciliter, former ou accompagner sans juger. Personne n'aime être jugé. Les profils DiSC nivellent le terrain de jeu en donnant aux intervenants et aux participants les informations dénués de tout jugement dont ils ont besoin pour apprendre plus efficacement.
the customers we work with…