Buy Everything DiSC Team View report for free! It shows the style and dot placement for each participant in your Everything DiSC® assessment group. It makes it easy to see how everyone scored and displays their names.
There is no limit to the number of respondents who can be included in the report. We recommend for use with 3 or more participants. The team view report works with Workplace, Management, or Sales.
Some facilitators working with a group that enjoys strong trust will share this with their group. Other facilitators will ask the group if they want it shared, or will not share it at all. This particular view of the individual patterns in the group is not available in the Everything DiSC Facilitator Report nor the Everything DiSC Group Culture Report.
Sample Report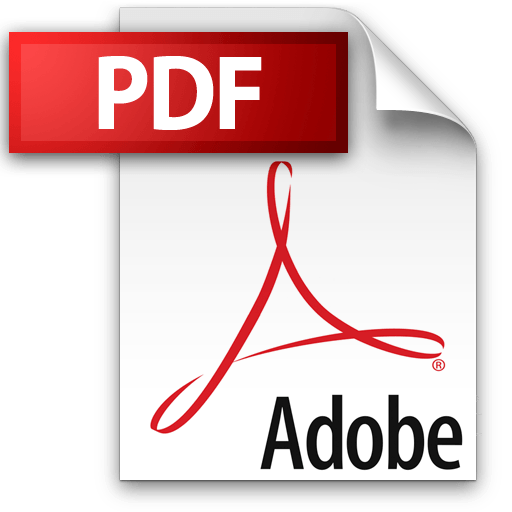 Everything DiSC Team View Report