Gain full autonomy as an administrator.
EPIC is an online profile management system that enables you to send, customise, print, and store online assessments. As the EPIC system administrator, you can issue access codes to any of your respondents at any time.
Once the respondent completes the assessment, EPIC generates a personalised profile used as a stand-alone document or as part of a larger training program. EPIC is your online do-it-yourself system, for Trainers, Coaches, Consultants and HR Professionals.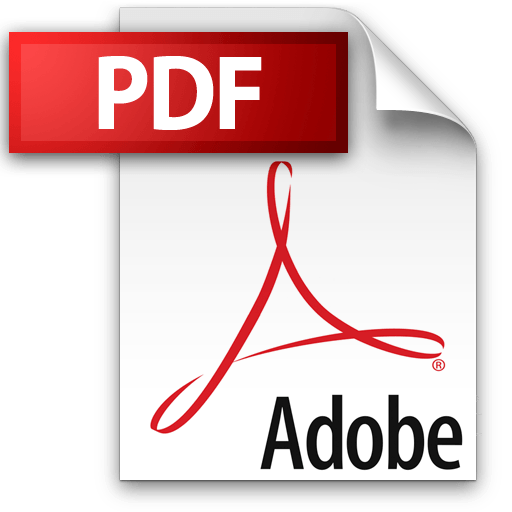 How many credits do I need for each profile?
With an EPIC Online Account, administrating assessments and profiles becomes easy and is under control.
EPIC is an online profile management system that provides a simple way to send, customize, print, and store online assessments. As an EPIC system administrator, you have full control over administration and access to Wiley's Everything DiSC profiles and follow up reports
EPIC is easy to use an online system designed for Trainers, Coaches, Consultants and HR Professionals. Consider purchasing access to EPIC, and manage your own EPIC Administrator Site if you have 10+ people to complete a profile, and manage several groups of learners. 
With EPIC you have control and flexibility and can:

Customize your platform and your profiles with company logo and information
Decide who can view reports and when
Monitor respondents report completion
View, print and email reports that are completed, from EPIC
Organize reports in folders: Labeled by date, department, division, etc.
Customize select reports and build group reports from stored data
Regenerate group reports easily as staff members change
Make training stick with EPIC - offer post-training reinforcement with follow up reports
Here is how an EPIC administrator account works.
The EPIC profile management platform works with EPIC Credits, a virtual currency. When you purchase EPIC credits for your EPIC Account, they become the currency used to purchase profile reports in the EPIC system. Each profile report in the EPIC system is assigned a credit value. EPIC Credits are deducted from the supply of credits in your account when access codes are assigned to respondents.
EPIC Credits can be used for any profile report available in EPIC.
EPIC Credits do not expire. When you purchase EPIC credits in quantity, they become cheaper.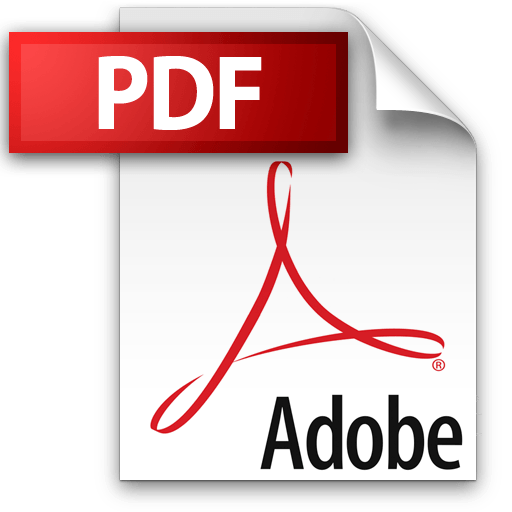 How many credits do I need for each profile?
Additional information
| | |
| --- | --- |
| Category | EPIC Profile Admin Platform |
| My job / role | DiSC Newbie, DiSC Facilitator, Experienced Facilitator, HR Professional or Manager |
| My objective | Personal Performance, Be effective in a team, Make my team cohesive, Boost Sales, Improve leadership skills |
Les Avantages de la Méthode DISC
Améliorer la conscience de soi.
 Un changement constructif commence par la connaissance de soi. Avec un profil DiSC vous savez mieux comment vous réagissez aux différends, ce qui vous motive ou vous stresse, et comment vous résolvez les défis.
Améliorer l'esprit d'équipe.
Dans le monde du travail moderne, c'est au sein des équipes que les choses se font. Avec un profil DiSC vous apprenez comment mieux communiquer et se comprendre en équipe
Positiver les différends.
Avec les profils DiSC, le différend peut se transformer en un exercice positif et productif qui aide votre entreprise à aller de l'avant avec dynamisme.
Développer des aptitudes de vente plus fortes.
Avec un profil DiSC vous améliorez votre efficacité de vente. Il est essentiel de comprendre les styles de vos clients et de s'y adapter pour établir des liens sur le plan humain et de mieux connecter.
Manager plus efficacement.
Un leader devient naturellement plus efficace dès lors qu'il comprend les dispositions et les styles de travail préférés des membres de son équipe.
Faciliter, former ou accompagner sans juger. Personne n'aime être jugé. Les profils DiSC nivellent le terrain de jeu en donnant aux intervenants et aux participants les informations dénués de tout jugement dont ils ont besoin pour apprendre plus efficacement.
the customers we work with…