With an EPIC Online Account, administrating assessments and profiles becomes easy and is under control.
EPIC is an online profile management system that provides a simple way to send, customize, print, and store online assessments. As an EPIC system administrator, you have full control over administration and access to Wiley's Everything DiSC profiles and follow up reports
EPIC is easy to use an online system designed for Trainers, Coaches, Consultants and HR Professionals. Consider purchasing access to EPIC, and manage your own EPIC Administrator Site if you have 10+ people to complete a profile, and manage several groups of learners. 
With EPIC you have control and flexibility and can:

Customize your platform and your profiles with company logo and information
Decide who can view reports and when
Monitor respondents report completion
View, print and email reports that are completed, from EPIC
Organize reports in folders: Labeled by date, department, division, etc.
Customize select reports and build group reports from stored data
Regenerate group reports easily as staff members change
Make training stick with EPIC – offer post-training reinforcement with follow up reports
Here is how an EPIC administrator account works.
The EPIC profile management platform works with EPIC Credits, a virtual currency. When you purchase EPIC credits for your EPIC Account, they become the currency used to purchase profile reports in the EPIC system. Each profile report in the EPIC system is assigned a credit value. EPIC Credits are deducted from the supply of credits in your account when access codes are assigned to respondents.
EPIC Credits can be used for any profile report available in EPIC.
EPIC Credits do not expire. When you purchase EPIC credits in quantity, they become cheaper.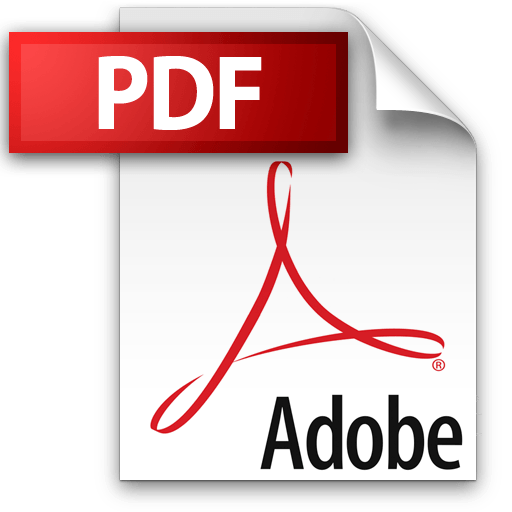 How many credits do I need for each profile?