Everything DiSC® : unlock the people's potential
DiSC is designed to help learners better understand themselves and others, so they can improve working relationships, strengthen management skills, or tackle conflict with a new mindset.
Everything DiSC exists in several applications, specifically addressing the leader, manager, team member, or sales person.
Everything DiSC is research based, and has been analyzed for over 40 years. The DiSC® Classic Paper Profile was the first DiSC assessment ever, today, Everything DiSC is used by teams, managers, and HR to improve relations!
Everything DiSC®


Personality Test at work
DiSC: 4 colors in a model simple to use and remember
Everything DiSC assessments and profiles come from a simple—and memorable— DiSC model, with four basic styles: D, i, S, and C. Everyone has a blend of all four DiSC styles, one, two, or even three styles stand out.
There is no perfect DiSC style. Each person has a unique behavioral profile, with a different style and priorities. These differences are extremely valuable. Once you understand them and harness their value, you enable better workplace communication.
Technology has evolved, Everything DiSC profiles use advanced assessment (adaptive testing) techniques and sophisticated algorithms to quickly analyze your responses and provides personalized DiSC feedback. The assessment only takes about 15 minutes.
DiSC: an Assessment, a Profile, workshop driven learning & follow-up tools
Powered by 40+ years of research, each Everything DiSC personality assessment combines adaptive testing and sophisticated algorithms to deliver precise insights to each participant. These insights lay the groundwork for a personalized experience rich with "aha!" moments that inspire behavior change.
---
The personalized content in the profile deepens self-understanding through the DiSC model. People gain insight into their own preferences and tendencies, learn more about relating to others, and receive actionable strategies to help them improve their interactions and ultimately, their performance.
---
The profile comes to life in a workshop experience that engages and educates. Easy-to-use facilitation tools, including scripted content, contemporary video, and impactful activities, can be customized to meet the specific needs of your people and your organization.



---
A suite of follow-up resources makes lasting behavior change possible by keeping Everything DiSC alive in the workplace. Participants can go deeper into their DiSC style, and gain insight into their team's or department's DiSC culture.



---
Everything DiSC application suite
Each specific Everything DiSC application is designed to help participants better understand themselves and others. Whether improving working relationships, strengthening management skills, elevating leadership impact, or tackling conflict with a new mindset, Everything DiSC delivers insights and strategies to meet the unique needs of your people and your organizational culture.
Workplace
Engage every individual in building more effective relationships at work.
In depth self discovery

Appreciation for diffrences in work styles

Strategies for successful interactions
---
Management
Teach managers to successfully engage, motivate, and develop their people.
Discovery of personal management style

Insight into directing, delegating & motivating

Strategies to support long-term development
---
Agile EQ™
Develop the emotional intelligence necessary to support a thriving agile culture.
Discover your EQ strengths
Recognise your EQ potential
Customise strategies for building agility
---
Productive Conflict
Harness conflict, transforming destructive behavior into productive responses.
Self-awareness around reactions to conflict

The impact of conflict responses on others

Change responses from destructive to productive
---
Work of Leaders
Create impactful leaders through the process of Vision, Alignment, and Execution.
A simple, compelling model of leadership
Insights to leverage strengths and curb challenges
A clear path for improvement
---
Sales
Provide salespeople with the skills to adapt to customers' preferences and expectations
Discovery of personal sales style

Recognition of customers' differences

Adapting your sales approach to customer needs
---
Resources: Everything DiSC History & Research
Psychometric assessments are used to measure abstract qualities that we can't touch or see. Characteristics like intelligence, extroversion, or honesty can be measured, but do assessments provide accurate information about them or do they just generate feedback that sounds believable ? Discover what validation is and how researchers assess the quality of psychometric instruments.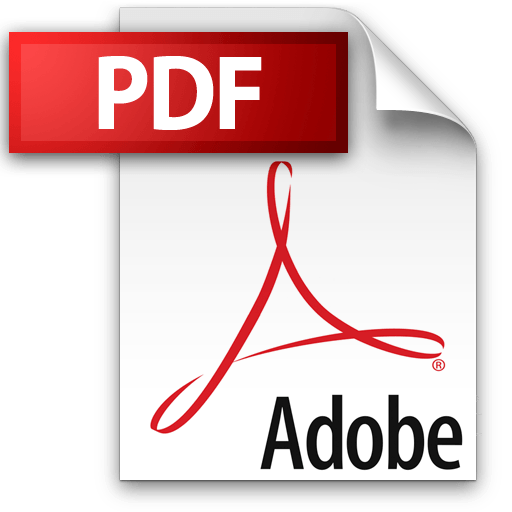 The Personal Profile System. The PPS2800 instrument stems from the original assessment developed by John Geier in the 70's. Discover this research report, written almost 30 years ago, about the reliability and validity of this older generation instrument, that was built on the original 24 items forced choice questionnaire still used on the market by several vendors today.